Welcome
You have found the Cosmic Hillbashers
Club History
Cosmic Hillbashers Hill Running Club was formed in 1992 to answer the call for a local club dedicated to running and competing on the hills.
More Info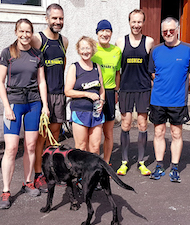 Run With Us
We welcome runners who enjoy off-road hill running of all abilities. Come along and try running with us before you decide to join.
More Info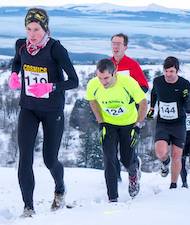 News
Congratulations to Veronique (1st FV50), Phil K, John C. and Rod who all completed Screel on Saturday.
See More News