Welcome
You have found the Cosmic Hillbashers
Club History
Cosmic Hillbashers Hill Running Club was formed in 1992 to answer the call for a local club dedicated to running and competing on the hills.
More Info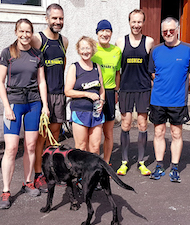 Run With Us
We welcome runners who enjoy off-road hill running of all abilities. Come along and try running with us before you decide to join.
More Info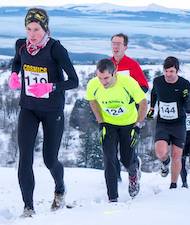 News
The final positions in the Cosmic/Deeside Summer Series are now confirmed.
See More News