2022 Summer Hill Race Series - Mither Tap
Description
From the visitor centre the race follows the old turnpike road before turning uphill on a rough path to skirt around the summit of Mither Tap. The descent follows a well made path back to Heather Brig and from there back to the centre on good paths.
Parking
Bennachie Visitor Centre at OS 38 NJ 699216. Parking charges apply.
Entry Fee
£2.50. Over 18 years old only.
Course Records
M Robbie Simpson (2018) 29.11 F Clare Whitehead (2016) 36:06
Results
Also see our other Races information.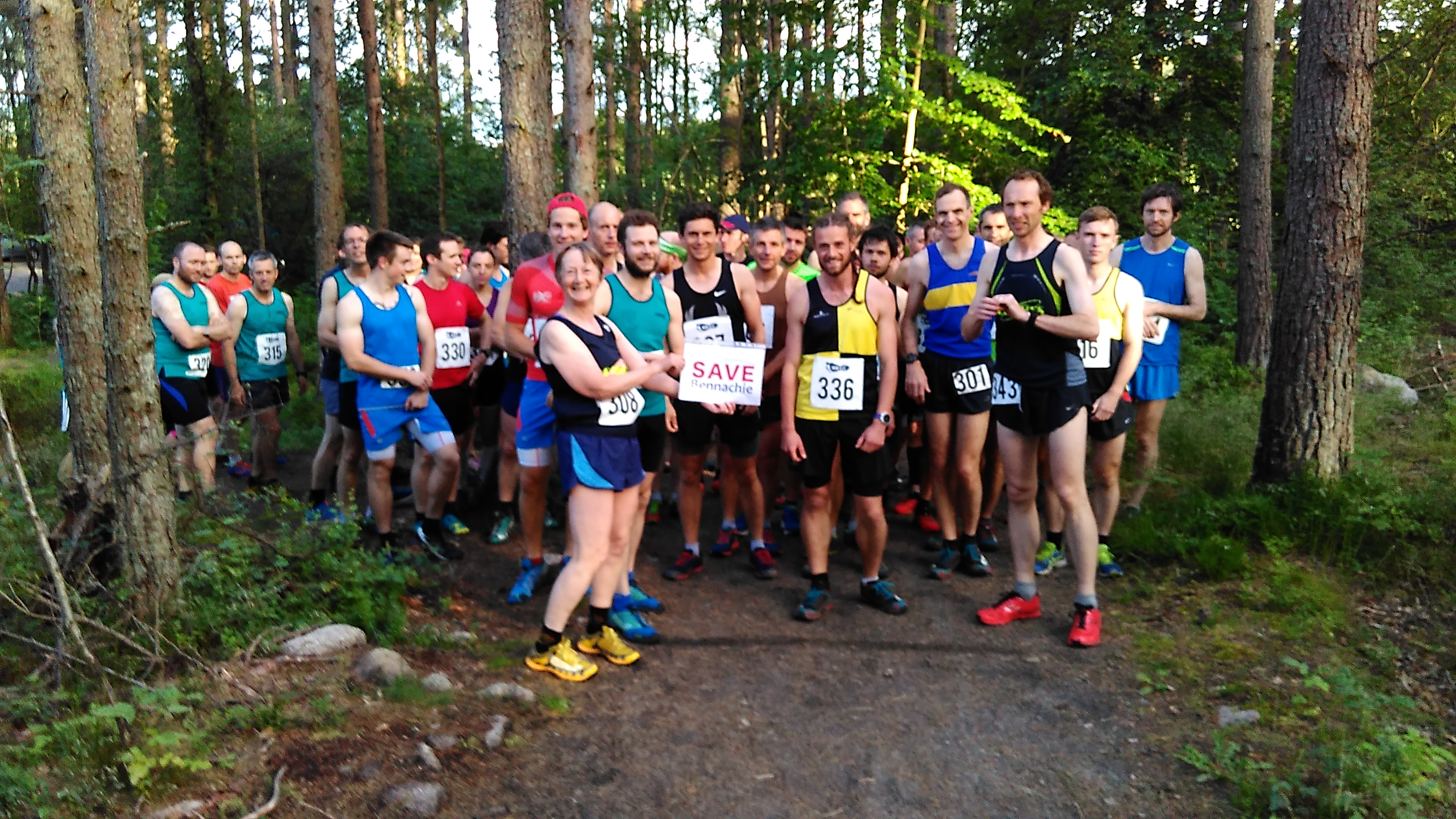 Saving Bennachie 2016