2019 Summer Hill Race Series - Hill of Fare
Description
After a fairly fast flat start on the forest road the race climbs up to the mast on Meikle Tap and then crosses the plateau before a sharp descent back to the finish.
Parking
On access tracks within Forestry site. Will be signposted. Please car-share if possible. START/FINISH NJ 742 036
Entry Fee
£2.50 (Seniors)
Course Records
M Hamish Battle (2019) 26.39 W Claire Whitehead (2015) 29.38
Notes
For 2019, best 3 out of 4 races will count for the series. Adult race starts at 7pm and costs £2.50.
Results
Also see our other Races information.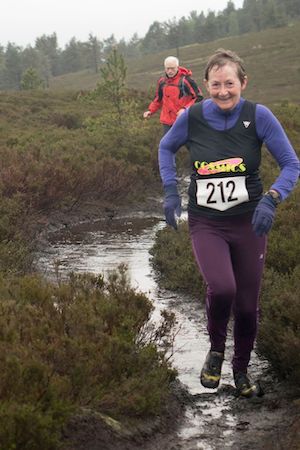 Hill of Fare