Kerloch
Description
Follow brown signs for Knockburn Loch. Parking is by roadside just past KL with Rights of Way sign.
Map Reference
NO 699916
Notes
Remember your recommended ("essential") kit: map, compass, whistle, mobile phone, full body cover, hat, gloves, warm top.
Downloads
You can also download this route as a GPX File file.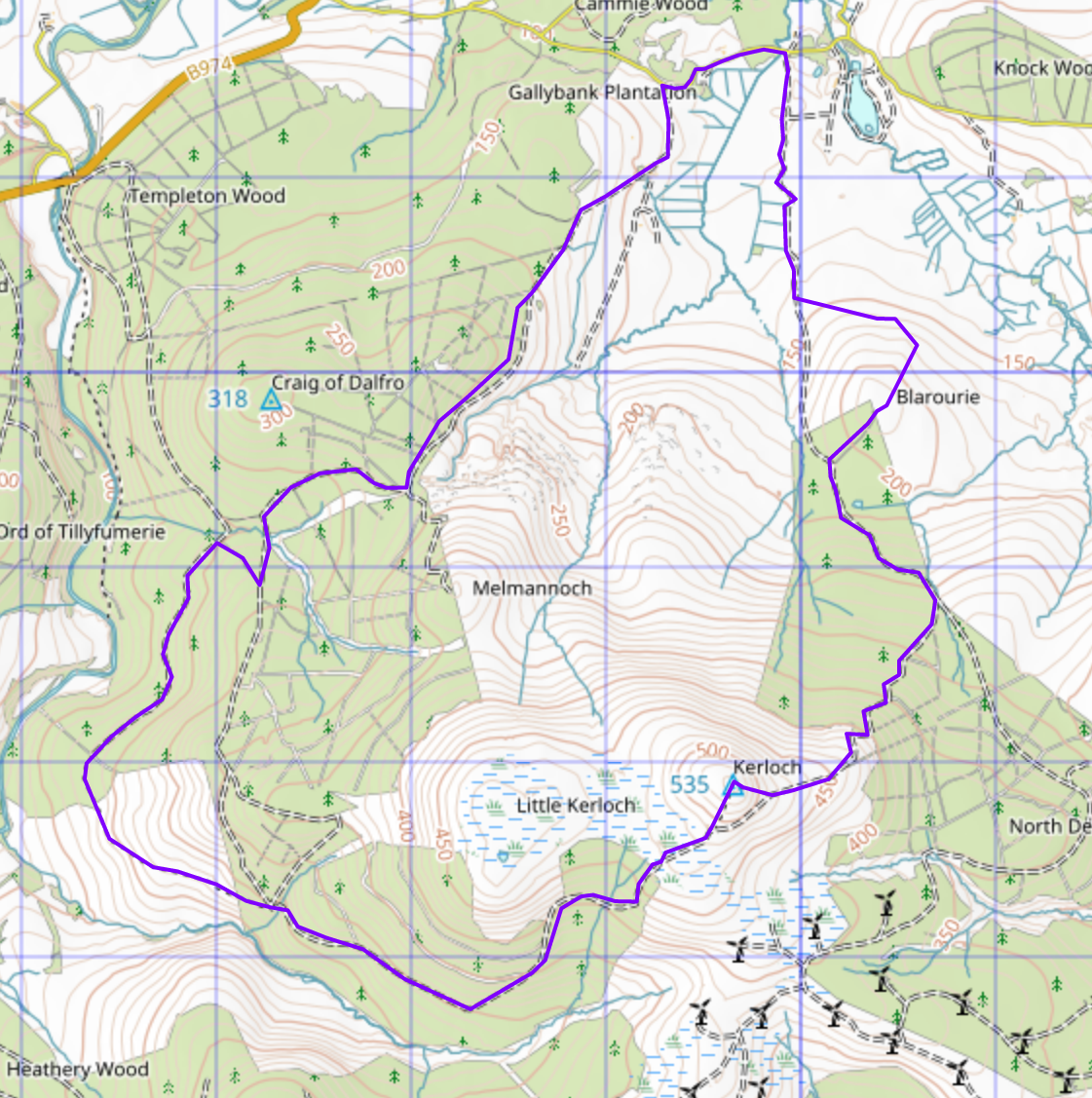 More Routes
For more information about other runs please see our Runs section.