Birse
Description
Park at side of road at end of forest before cattle grid. Parking is before the castle, on a clear open area. Various options from Birse Castle with option to keep sheltered or head higher if weather permits.
Map Reference
NO 531906
Notes
Remember your recommended ("essential") kit: map, compass, whistle, mobile phone, full body cover, hat, gloves, warm top.
Downloads
You can also download this route as a GPX File file.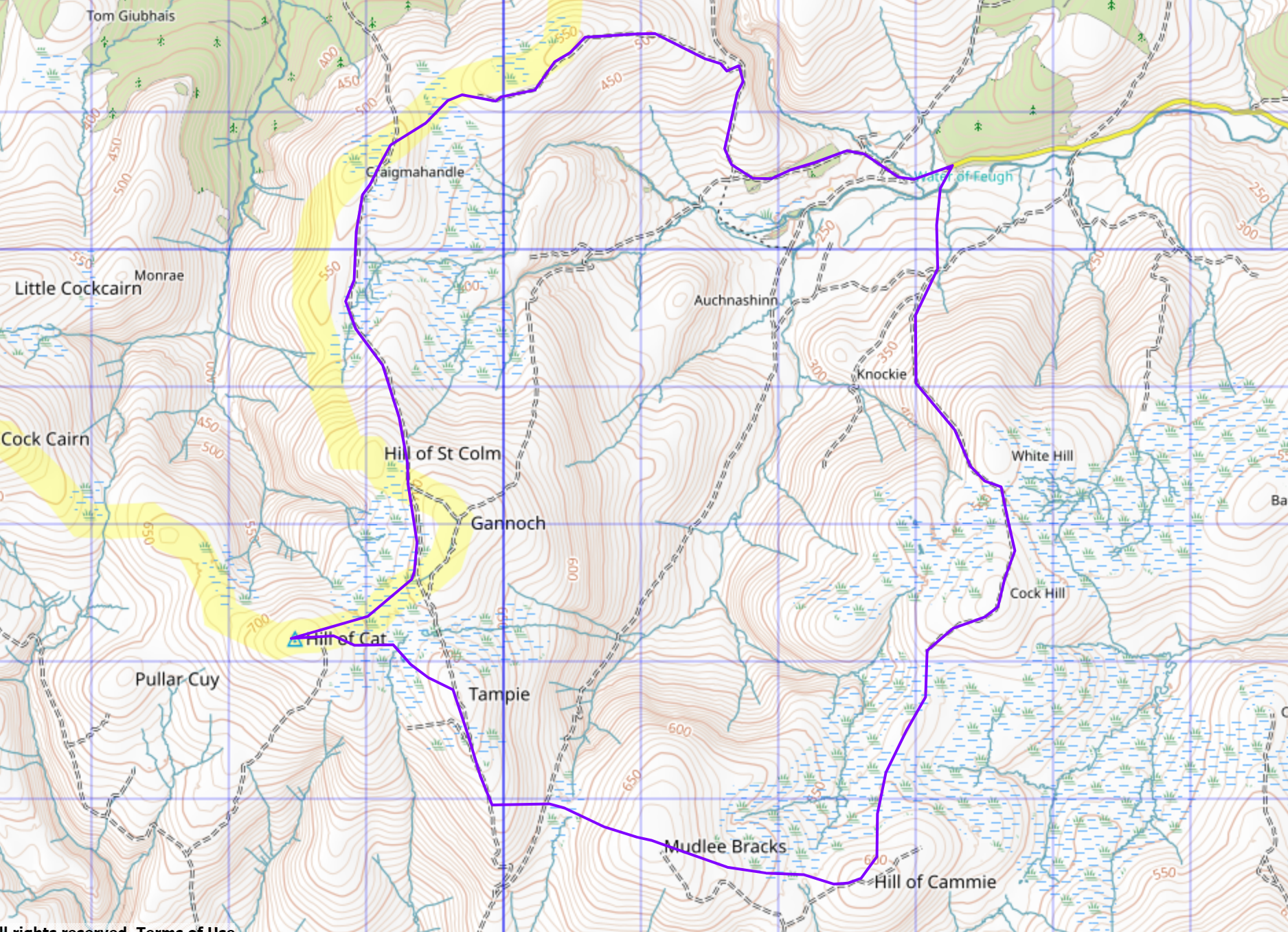 More Routes
For more information about other runs please see our Runs section.