2022 El-Brim-Ick Dash CANCELLED
Description
The race climbs firstly onto Elrick Hill then descends sharply before the main climb over fields to the summit of Brimmond Hill. After reaching the mast you retrace your steps back down and over Elrick Hill for a fast descent to the finish.
Entry Fee
£5.00 payable on the day
Course Records
M Robbie Simpson (2012) 19.30 M40 Dave Armitage (1995) 21.16 M50 Dave Armitage(2002) 23.17 M60 Phil Cowie (2017) 27.47 F Sonia Armitage (1995) 23.21 F40 Claire Whitehead (2017) 24.49 F50 Veronique Oldham (2018) 26.30 F60 Anita Hamilton (2018) 36.56
Results
2020 Results
Also see our other Races information.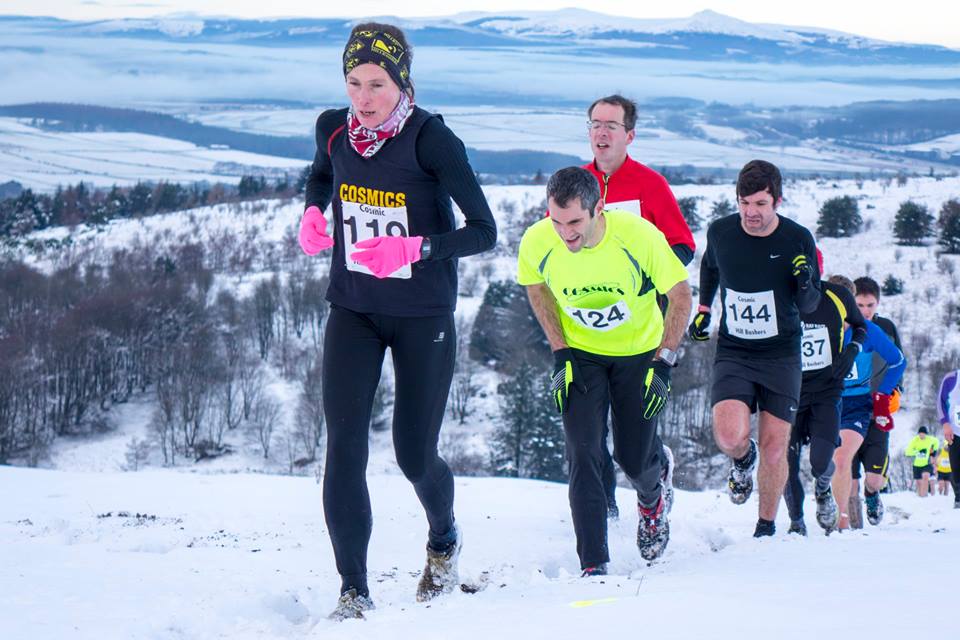 2016, photo Mike Raffan