Bennachie (Rowan Tree Car Park)
Description
Park carefully at end of tarmac road as car park gets busy. Toilets available. Route usually heads straight uphill from the car park.
Map Reference
NJ 693244
Notes
Remember your recommended ("essential") kit: map, compass, whistle, mobile phone, full body cover, hat, gloves, warm top.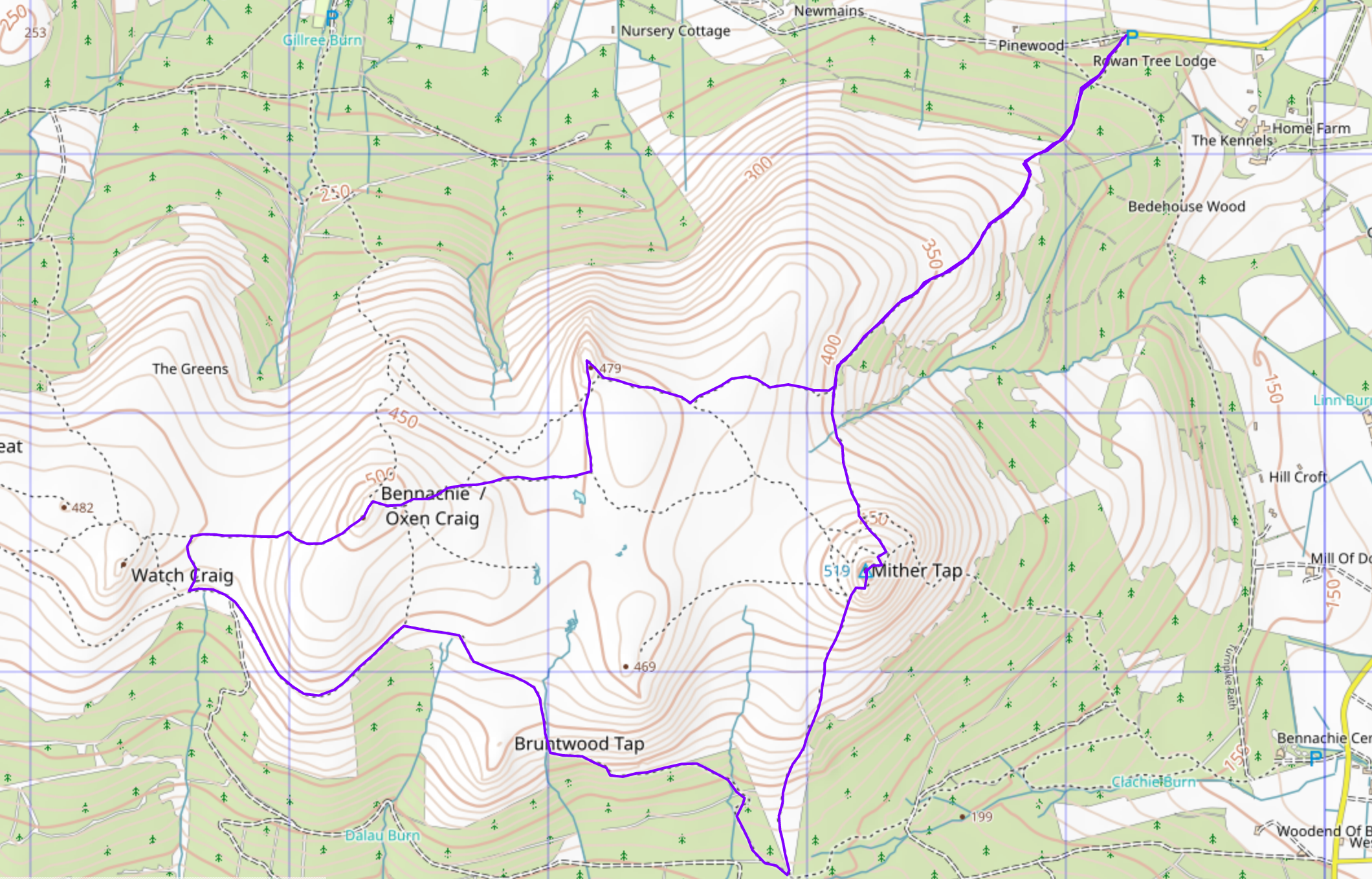 More Routes
For more information about other runs please see our Runs section.